Miracle Blanket
Stops Colic – GUARANTEED!
• Helps Fussy Babies Sleep Great!
• Helps Eases Fussiness For ANY Baby!
• Aids In Preventing Facial Scratches!
• Helps Babies Sleep Better On Their Backs!
• Helps Stop Twitches That Wake Your
Baby!
• Makes Breast Feeding Easier!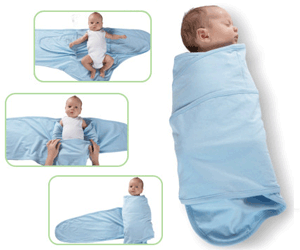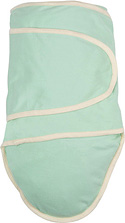 ---
Homedics SoundSpa Sound Machine
SoundSpa is great for blocking out background noises whether you're trying to read, relax or even sleep. Choose from six natural sounds — Ocean, Summer Night, Rain, Rain Forest, Waterfall, and Natural Heartbeat.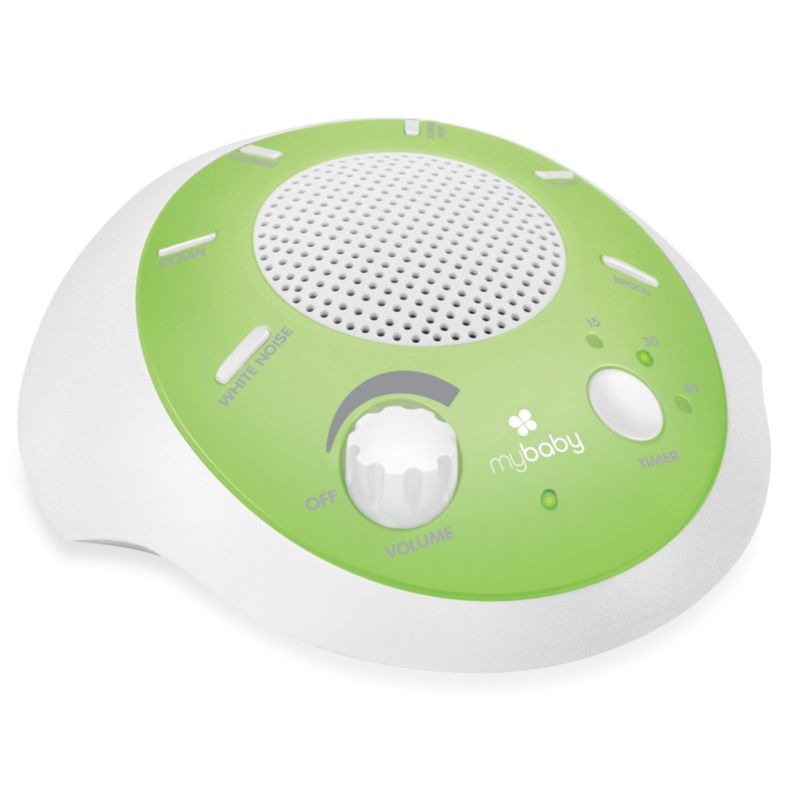 ---
Wubbanubs
For babies that spit their pacifier out and you try to find it in the middle of the night. Here is a simple solution. Plus the animal weighs as much as your hand does, so baby thinks you are close by.

---
Dr. Brown's Bottles (PC, G, and PP)www.handi-craft.com
feature a traditional narrow shape that many moms and dads prefer. The silicone nipple has a standard profile.